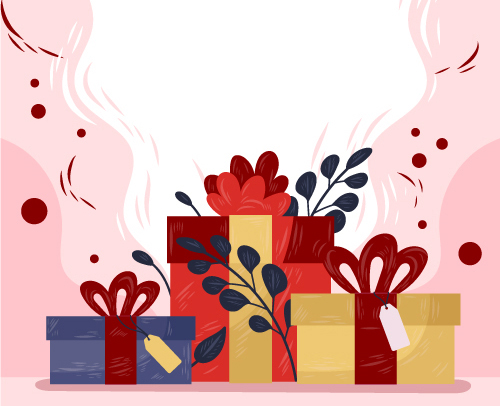 about

iraffle

An iraffle is a highly effective and low-cost way to run raffle promotions. Infocomm's paper-free digital raffle software is easy to use and delivers exceptional insights and results.
iraffle makes participation simple and increases sales.
Secure and automated iraffle coupon selection means a fair draw.
Participants receive immediate ecoupons post redemption of the bills.
iraffle is a great promotional idea for retailers, brands or any organization.
Instant eCoupon/s Delivery
Easy User Interface
iraffle ensures increased customer engagement through ease of use and availability.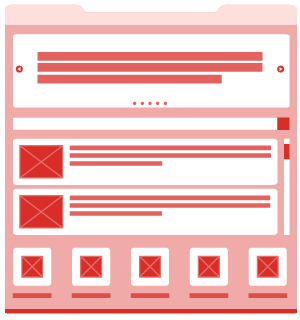 Custom Design
It is designed to be an eco friendly solution.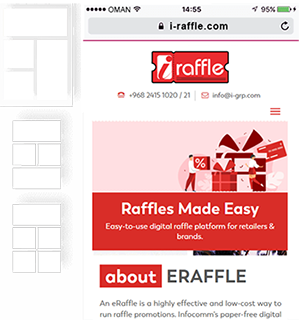 Instant eCoupon/s Delivery
Unlimited number of entries no shortage of printed coupons.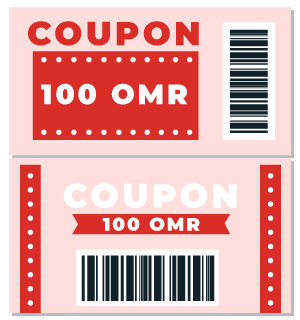 Secure Platform
Your data is intangible asset of great value for your company, to protect it, Infocomm provides a highly secured platform.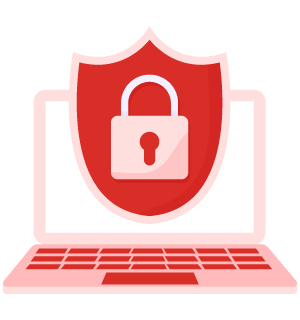 Customer Profile Management
iraffle provides collection of customer data and turning it into useful, user-friendly customer profiles.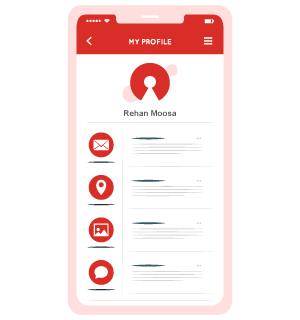 Winner Selection
The probability of winning continues to grow with the customer spent.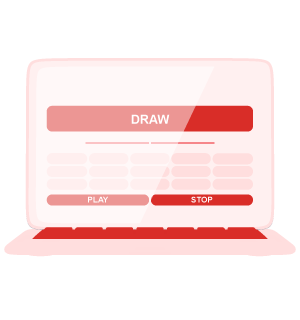 Reporting / Statistical Reports
Components such as graphs provide options for data visualization. A visually effective report displays the findings uncovered by deep data analysis and beyond being informative.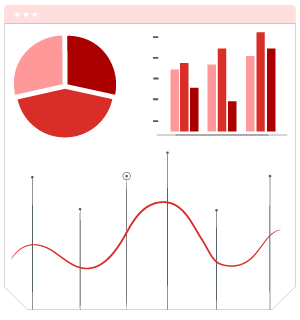 Alerts / Notifications
Timely email notifications from the system enables you to take timely actions. You can create standard alerts.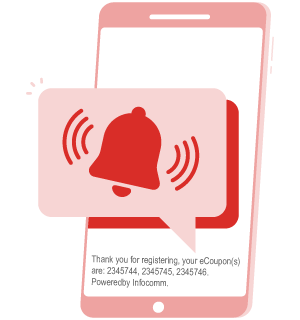 Customer Profile Management
Reporting / Statistical Reports